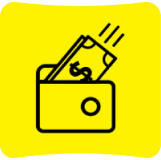 Cash Back
Clip. Shop. Earn. Watch your savings pile up!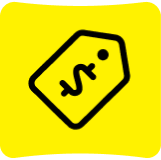 Digital Coupons
Clip, shop and SAVE on hundreds of offers each week!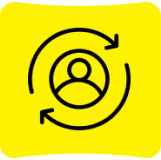 Personalized Offers
Products and special offers picked just for you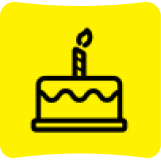 Birthday Offer
Bonus birthday savings, good for the whole month.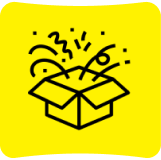 Sneak Peeks
Early access to new items and deals.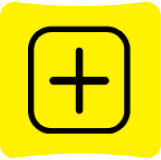 Other DG App Perks
Make a list, calculate your cart, order ahead and save serious time & money with the DG App.